Darek Knychas
Remote Client Service Center
Why do I run? Thousands of reasons "run" through my mind: because I like to compete, fatigue, the weight of a medal handing around my neck. I cannot live anymore without training, endorphins, the scent of mountains and forests.
I will never resign from competing for the very best result, athletic friends and the taste of the pea soup they serve at the finish line of races.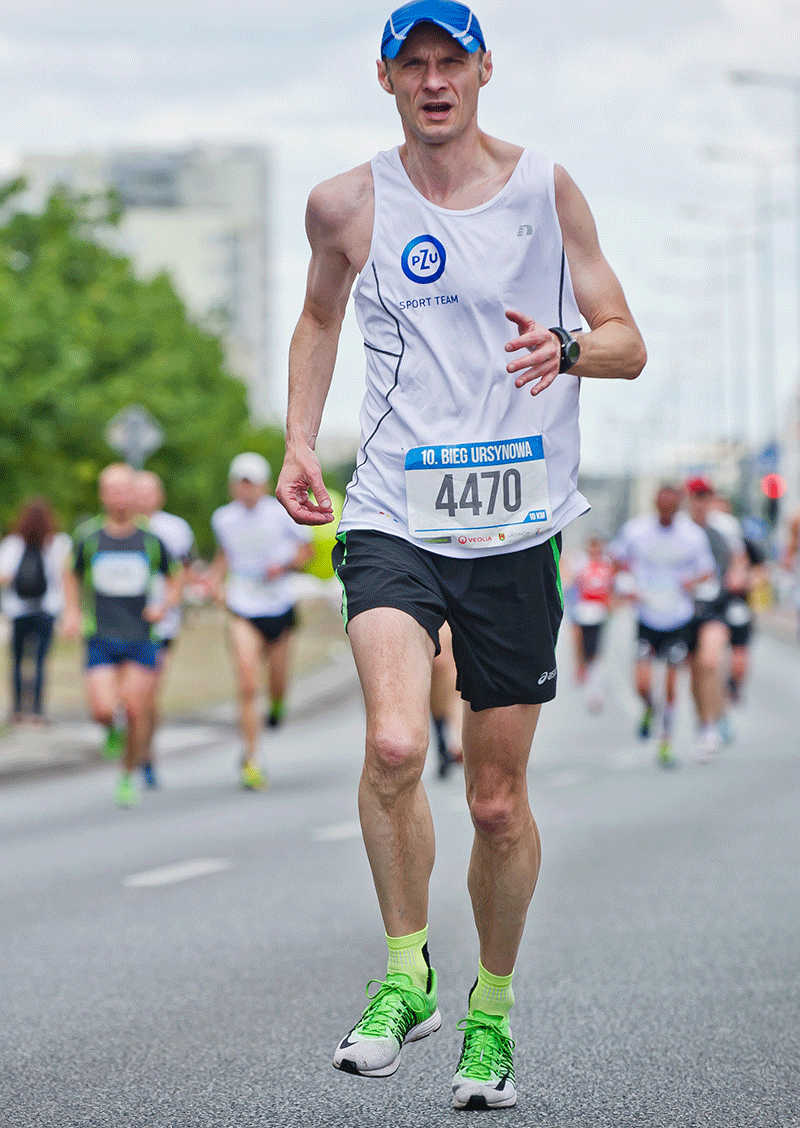 Aneta Czarzasta
Treasury Department
Initially, I treated my adventure with sailing as a way of testing the boundaries of my own capabilities and a way of spending my leisure time. Over time, it turned into a passion interwoven with wind and water. Every sailing trip I take fills me with a feeling of unfettered freedom and independence.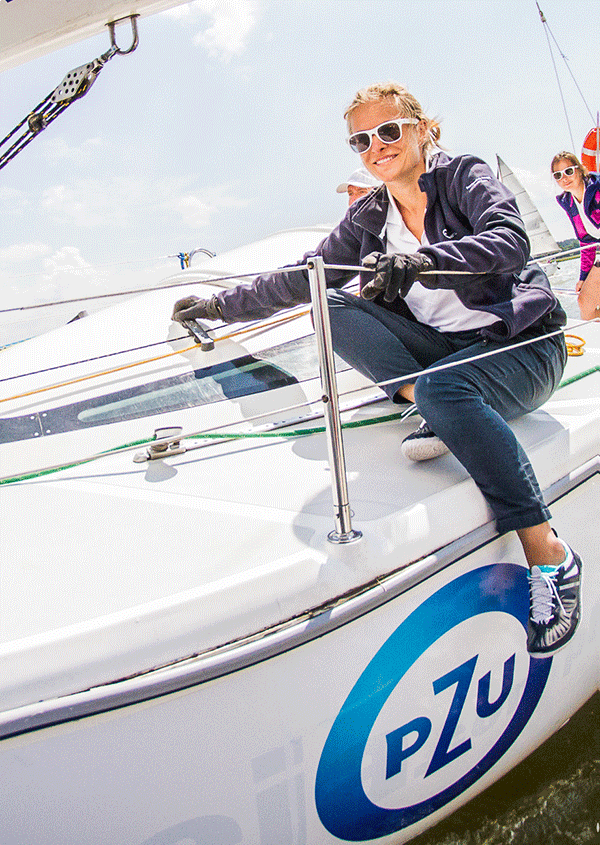 Agata Kitowska
Proprietary Network Management Department
The gives me pleasure. I love that sound, the velocity, crossing barriers, setting gomere firing up of a motorbikeals for myself and gaining even better skills. It's not important where I go, but who accompanies me.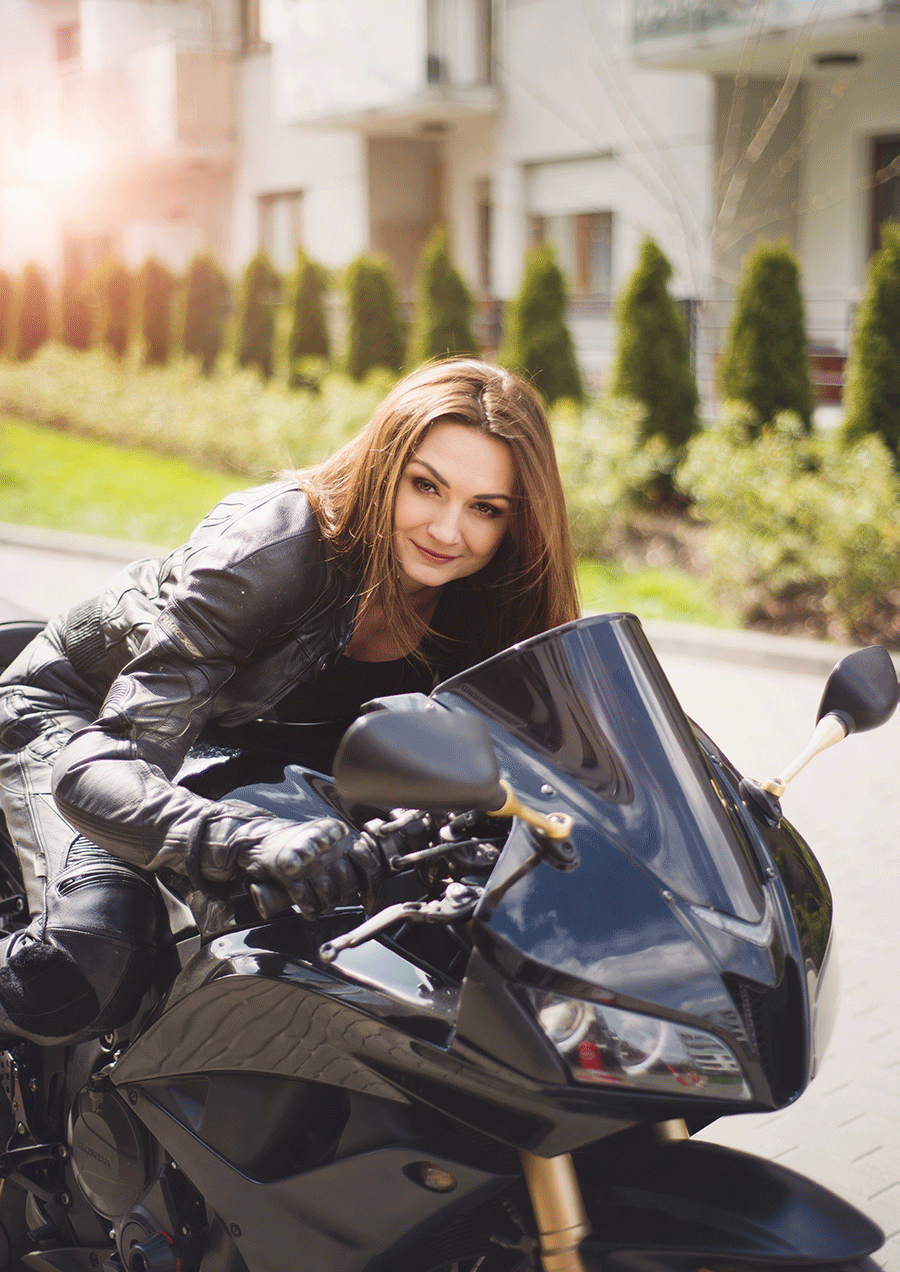 Arkadiusz Łukasik
Accounting Department
Sometimes, I have the impression that I was born in a bicycle saddle. A bicycle is a part of me. I rest and relax when I'm on a bike.
And it's of no consequence whether I'm on an ordinary trip around the neighborhood or participating in a race during which the physical expenditure is sometimes enormous.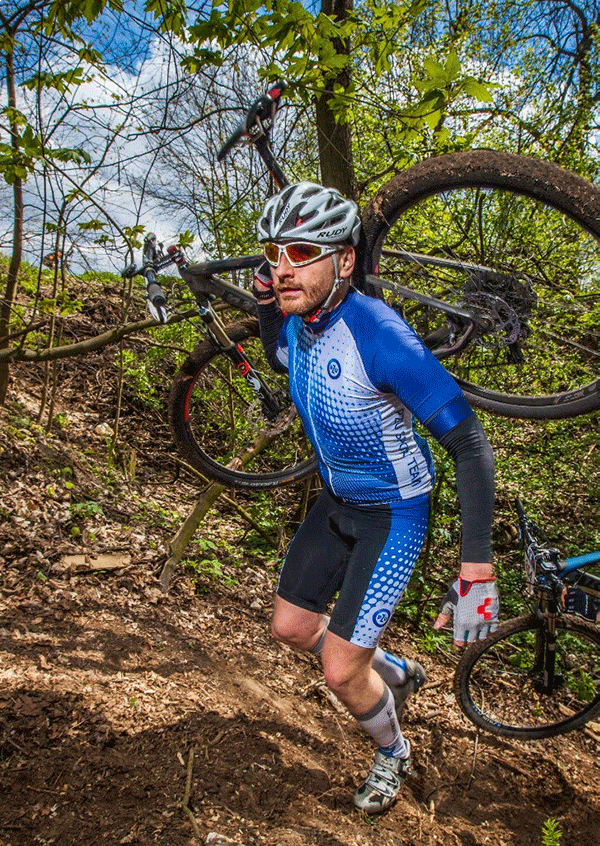 Łukasz Tułak
Engineering Underwriting Team
I like traveling and the possibility of combining pleasure with utility. India was the adventure of my life. I will never forget the scent of seasons or the depth of color. I will always remember the amazing people I met there and the children I managed to help. I am elated that I had the chance to make even just a small contribution to
improving their lot in life by building homes and schools for them. Spending time with them has altered my worldview.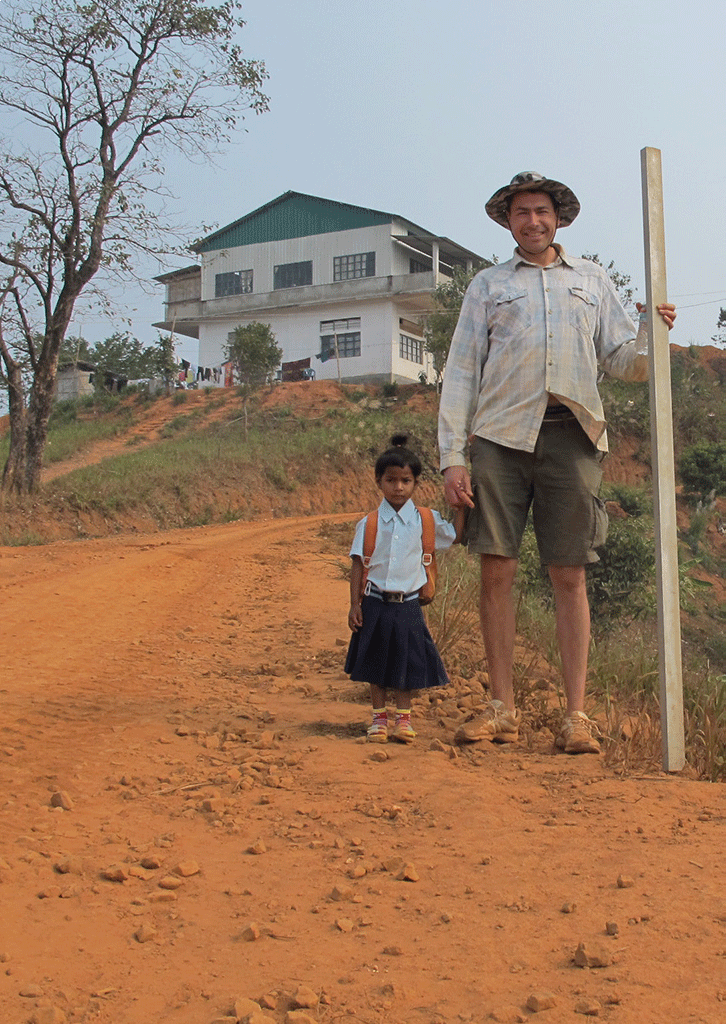 Tomasz Zaborowski
Client Relations Management Department
I am active in physical therapy, massages and coordinating the Nordic walking section in the PZU Sport Team. I encourage others to be active, I show them how much satisfaction physical activity can bring. I have a host of ideas up my sleeve, though time has become a deficit product.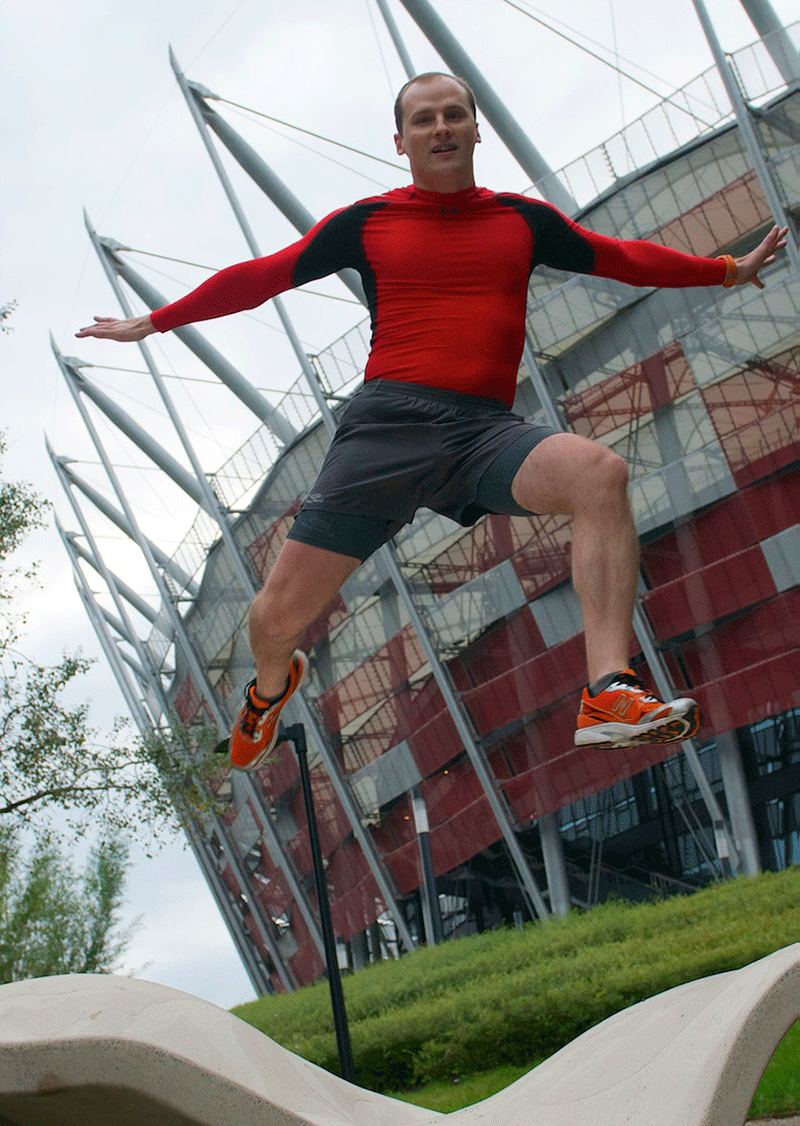 Aneta Suder
Group Network Division
My passion has taught me that you have to rely on your team, whether in private life or at work. When I see "jump", I never think in the category of "me" as a single person.
It is not possible to achieve anything in this sport if you act alone.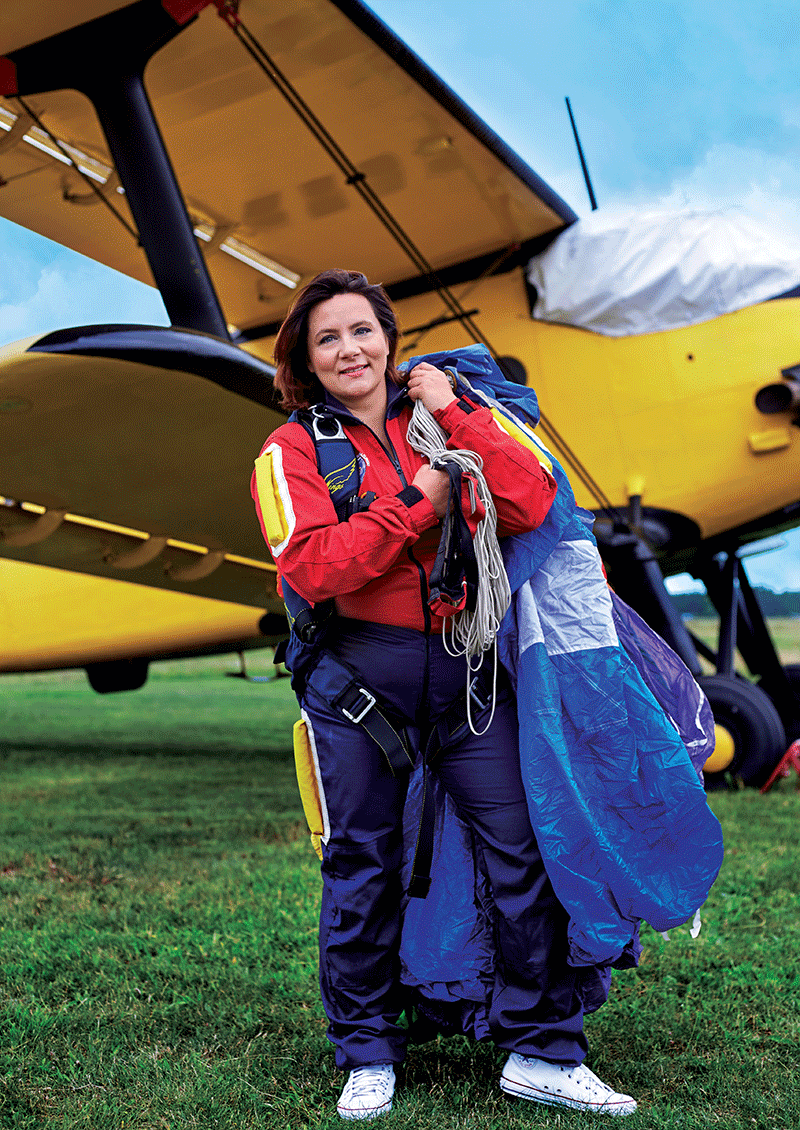 Dorota Skibicka
Reinsurance Department
It didn't take much to persuade me to become physically active because it allows me to test myself and clean my mind. On top of that, it gives a positive "kick" of endorphins. Based on a training regimen consisting of jogging, it is easy to switch to a bicycle, skis or ice skates or even start in a runmageddon or participate in
Nordic Walking. At the end of the day, the people you meet thanks to your passions are the most important part of it all.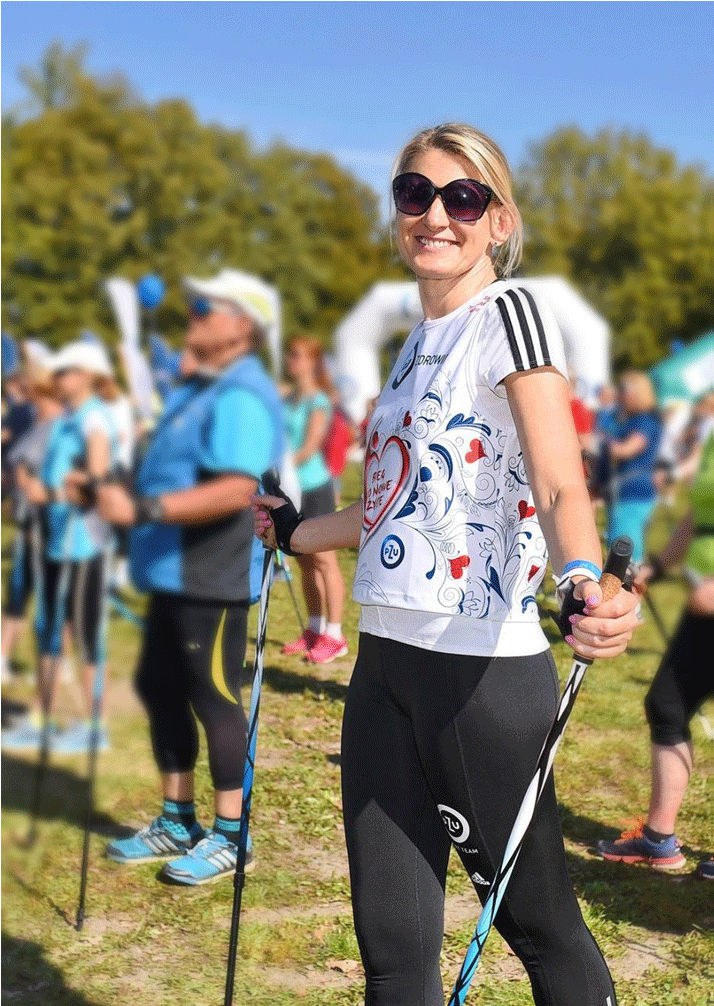 Agnieszka Wiśniewska
Tied Agents Sales Team
Mountains and rocks contain an unseen magnet that acts as a powerful force of attraction on me at every time of the day, season of the year and regardless of the distance to be covered. Conquering vertical walls involves not only physical difficulties.
Above all, it involves overcoming your own weaknesses and fears. Every vertical path traversed and every rock conquered are a source of joy coming from a sense of fulfillment and accomplishment at having beaten what appeared to be impossible. On the other hand, a lack of success is a lesson
in humility and gives hope for the future.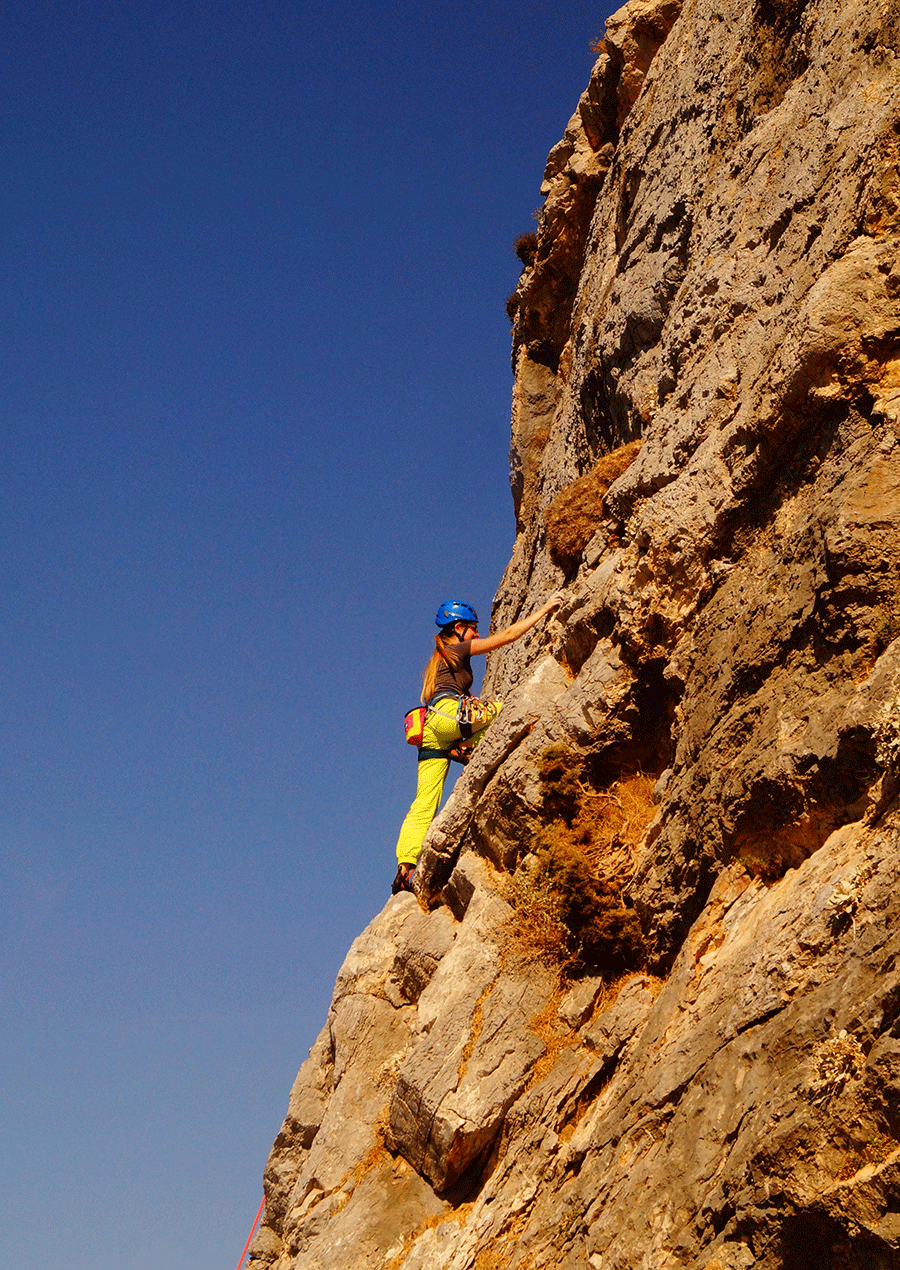 Tomasz Sokołowicz
Technical Motor and Property Claims Administration Center
During my childhood the automotive industry was my passion - I had the largest collection of toy cars in my apartment building. Over time, my interests turned into a passion for renovating antique automobiles.
Restoring automobiles older than myself to their finest period gives me the greatest amount of pleasure. I am now preparing to renovate my greatest love, a 1980 Ford Capri.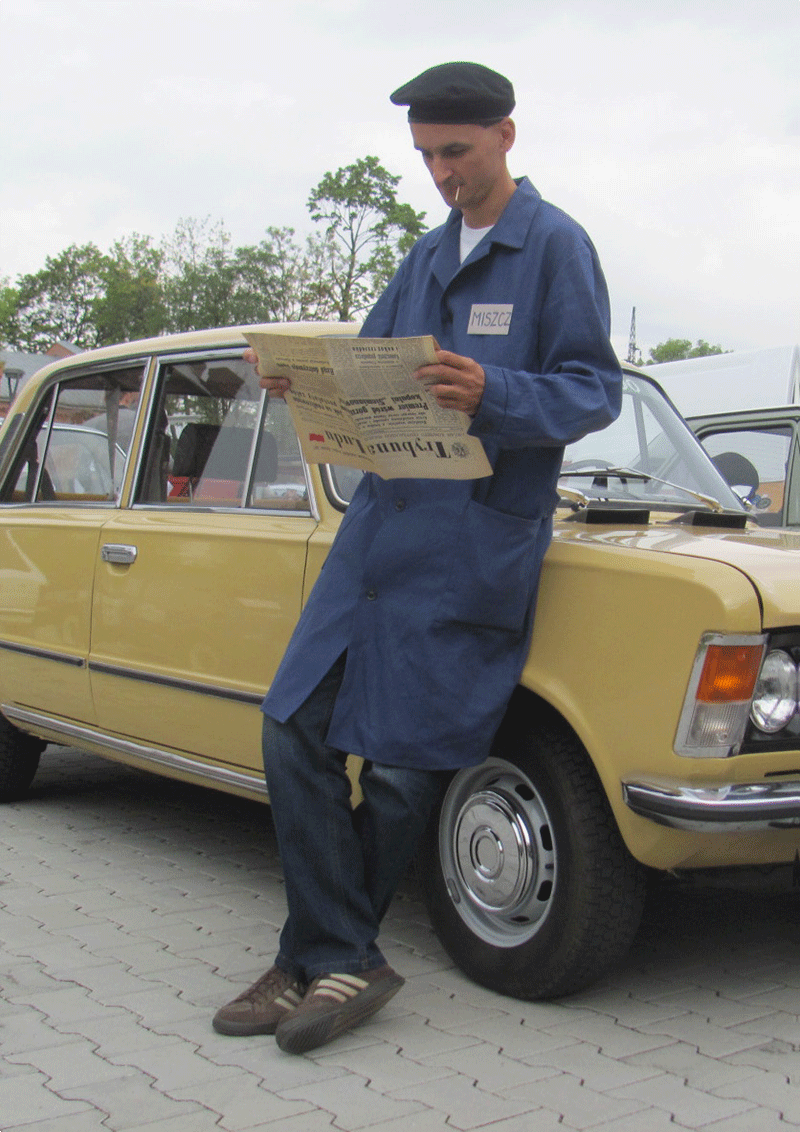 Paweł Radyno
Operational Risk Team
A weekend concert tour is a wonderful way of spending leisure time! After a couple days expending so much effort, it is very pleasurable to sit down at my desk on Monday. My passion for the guitar is well aligned to my work. The key is to keep a good daily planner: when the quantum of "experiences" reasonably dovetails with temporal possibilities, one can function in such a rhythm without any difficulty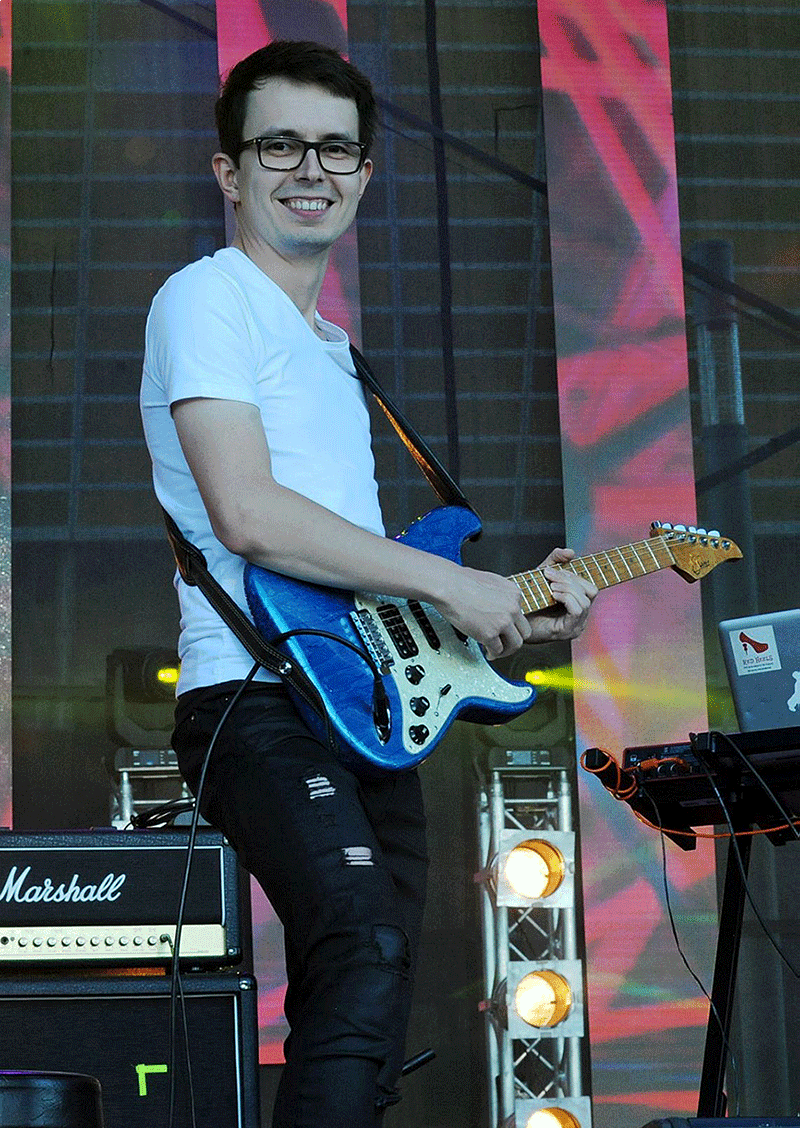 Rafał Bebelski
Communication and Business Event Team
Swimrun is an extremely tough swimming and running race across land and water through lakes, seas, rocks, wetlands and forests on foot and just with the things you have on you. Only the team is of importance, and the wildness of your heart of nature. To me, sport is above all nature, open space and a competition to be first. In swimrun I will be
the first Pole to conquer the legendary route in the Norwegian Rockman competition.